meet [i'am]
YOUR UPPER LIMB CLINIC IN ONE APP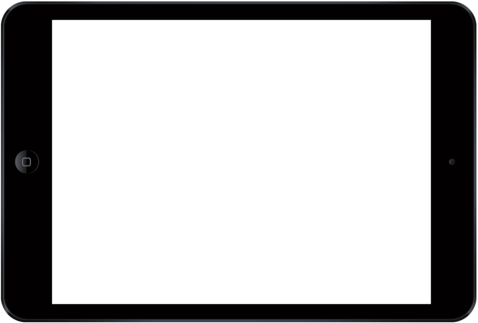 ai powered tool that helps you to save time, money and expand your workshop offer - all in one app.
TIME
Up to 70% of CPO's time is spent in the workshop
PATIENTS
More time for patients mean more revenue
PORTFOLIO
You can expand your portfolio without hiring additional staff
Currently, most prosthetic clinics have to deal with inefficient supply chains. The whole myriad of different manufacturers, central fabrications, and distributors are all part of an unnecessarily convoluted system, that prevents efficient supply planning and as a result, is hampering the growth of your business.
A big part of our process is utilizing an Artificial Intelligence algorithm which is a true state of an art digital CPO.  It allows us to create and design unique personalized prosthetic devices in a matter of seconds. Input correct data about your patient measurements and alignment of the socket in the prosthesis and the rest will be done by Glaze AI.
Read more
Everything you need to expand your clinic offer is already here.
VIEW PRODUCTS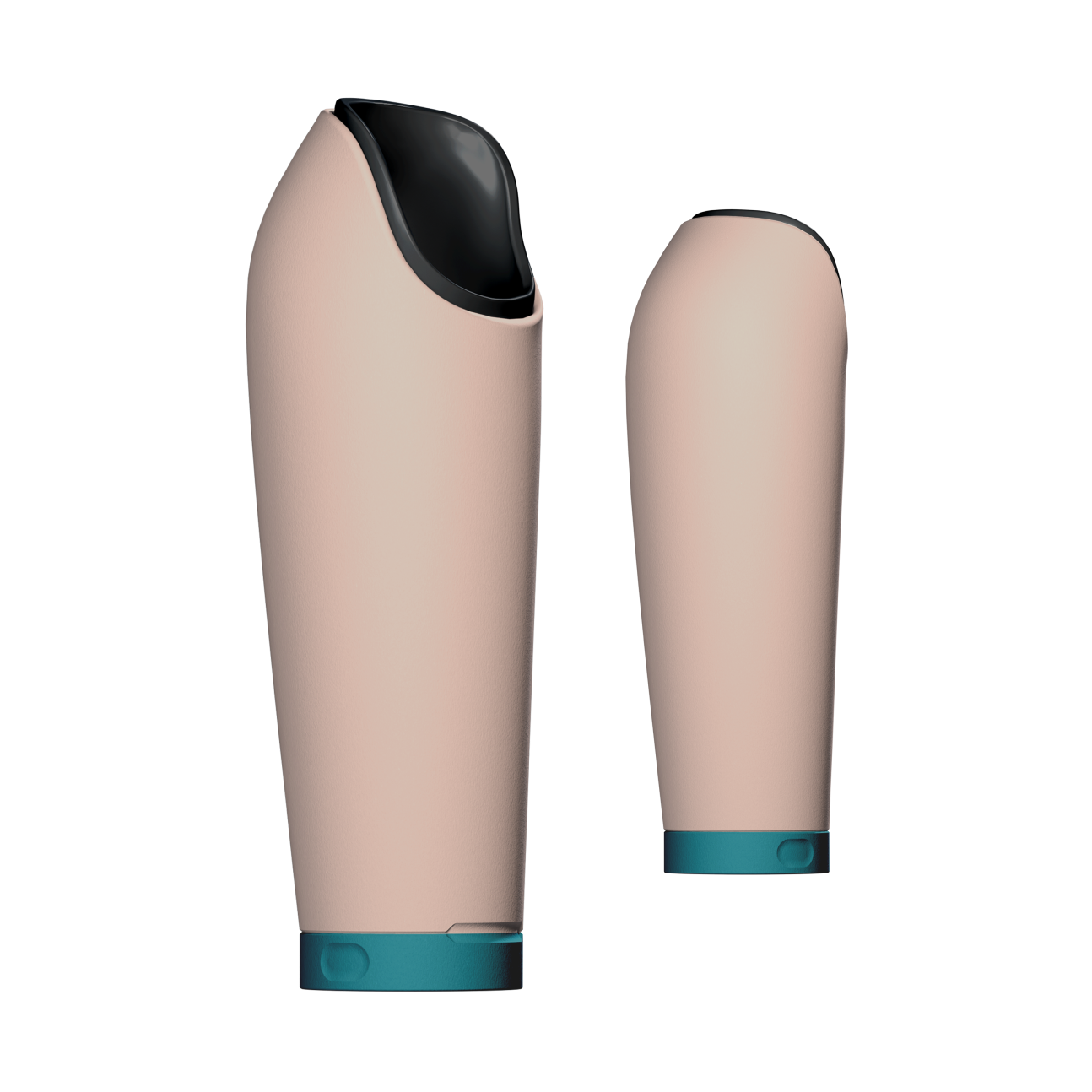 GLAZE KIDS 02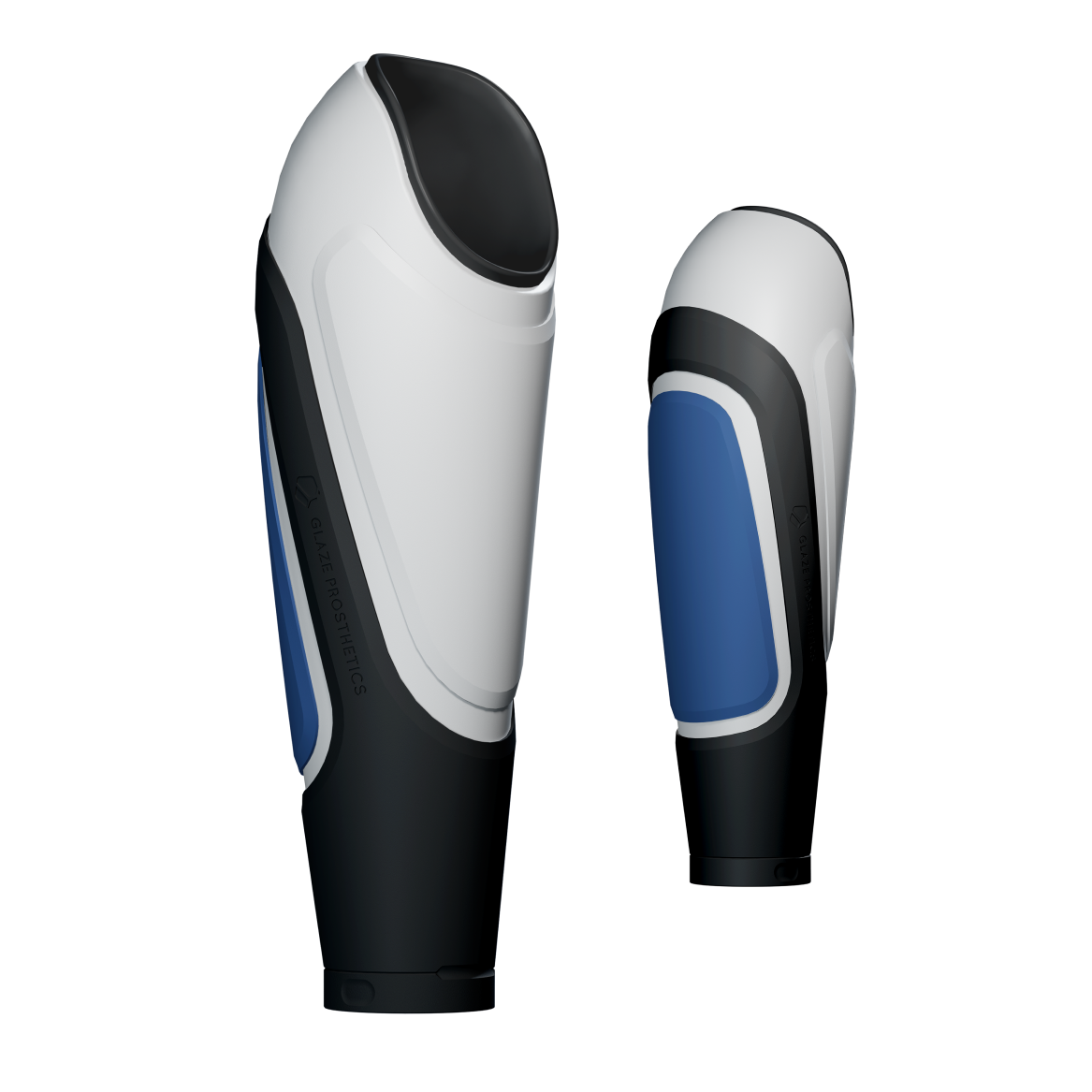 GLAZE MODEL X3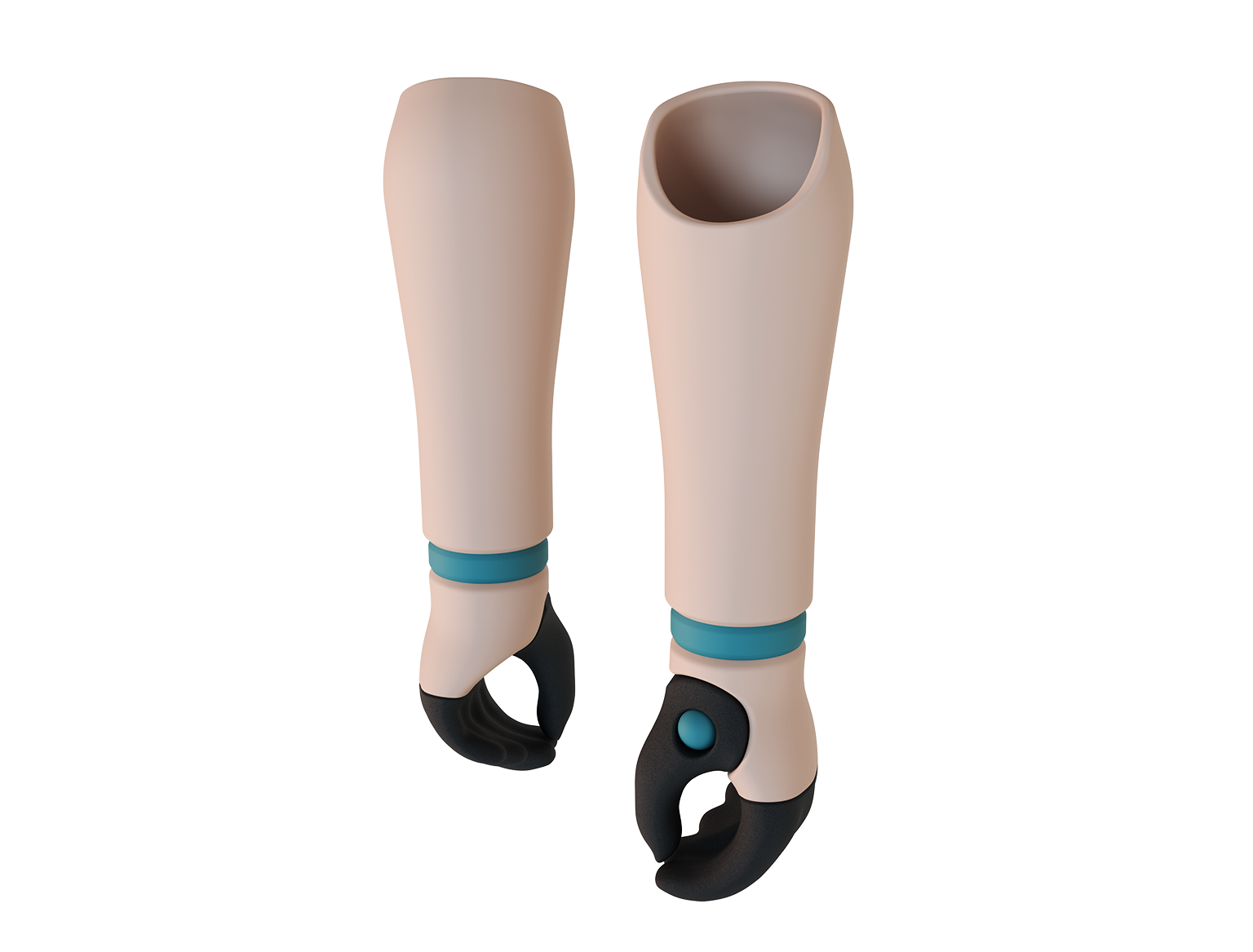 TERMINAL
DEVICE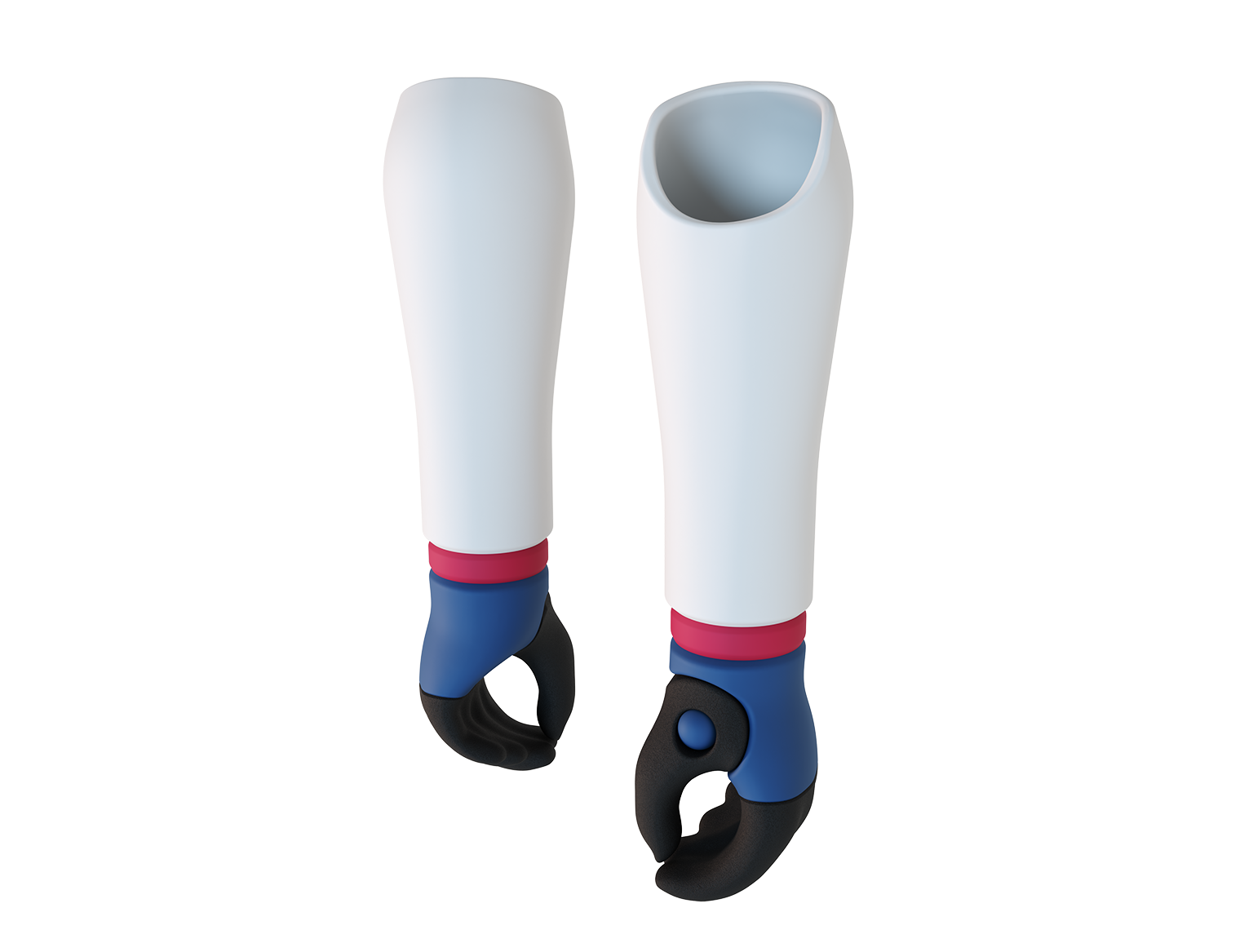 WHIZZLINK
VIEW PRODUCTS